ARE YOU A GOOD FIT FOR A FRANCHISE?
FILL OUT OUR CANDIDATE APPLICATION
BRANDS YOU LOVE.

EXPERIENCE YOU CAN TRUST.

Keith articulates well and communicates professionally with his peers and customers on a business level. His experience and achievements are unique for a young individual with unlimited goals and talent. He takes leadership roles on every assignment and executes them extremely well.

BEN LEVY
Managing Director, EcotechVision
Keith is extremely diligent and thorough with getting projects and transactions done with a high level of efficiency and accuracy. Keith is very charitable with his time and volunteers to better his community and participates in events which raises awareness and funding for life threatening diseases and mental disabilities.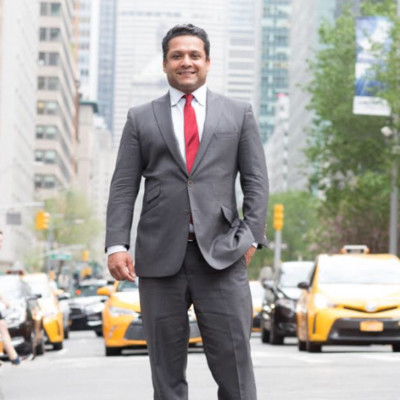 abe bose
Principal Broker, Keystone Commercial LLC
Hani embodies all the characteristics of the quintessential senior business development executive. He has a natural flair for successful negotiation and has the ability to hold the attention of the most challenging business antagonist.

He is a business savvy strategist who can plan and create prosperous venture relationships that promote corporate objectives.

Omar Ally
Founder & CEO, Go Marketing
Hani has always been a major contributor to our team's strategic planning and has always been a close personal advisor, guiding me and tutoring me in the subtleties of managing mixed cultural teams in the Middle East.If you are looking to develop your business in the Middle East or need some stratgic planning to grow your existing business.

Raymond Klesc
Project Development Director, JIExpo