ABOUT
An overview of World Franchise Group
World Franchise Group, Inc. is a full-service franchise and real estate consulting firm, built by entrepreneurs to help other entrepreneurs realize their dreams.
Based in the Tampa Bay, Florida area, our firm brings a holistic, collaborative and high-tech approach to franchise and real estate transactions. Our leadership team has more than 75 years of corporate experience and has successfully handled more than $150 million in real estate transactions.
Our experience allows us to offer clients the resources of a national organization while still giving them the personal attention of a boutique firm. We deliver franchising solutions by educating, mentoring and guiding entrepreneurs during the entire franchise and real estate selection process, guaranteeing full transparency throughout.
We offer candidates more than 450 well-known and emerging franchises to choose from, including quick-service restaurants, home services, senior care, fitness and health-related franchise concepts.
Our newly developed franchisee transaction platform, FranTech 360, provides a customized "mission control" platform for both the franchisee and franchisor throughout the entire process.
FranTech 360's features include real-time updates, Gantt charts and artificial intelligence — enhancing team transparency, collaboration and client engagement. It's a one-of-a-kind project management tool for franchising.
World Franchise Group's foreign investment group is dedicated to helping international entrepreneurs own and operate franchises in the United States. Led by Hani Bakir, a WFG co-founder and International investment consultant, we help entrepreneurs navigate the regulations behind E-2 and EB-5 Visas so they can live and work legally in the United States.
Our team uses a strategic process to find the best franchise match for international candidates and their families. We take each entrepreneur's investment goals, desired location and industries of interest into account.In sum, WFG's franchisee and real estate consulting strategy combines experience, technology, transparency, collaboration and engagement to help franchisees make successful decisions.
WHY WE DO THIS
Put simply, we enjoy helping entrepreneurs launch successful businesses. And even now, despite current economic challenges, franchise ownership provides an effective and economical business model.
In a challenging business environment, many concepts have continued to prosper, and the variety of available franchise options allow investors to select recession-resistant — if not recession-proof — businesses.
HOW WE OFFER VALUE
Small businesses are the heart of the American economy, comprising a majority of all businesses and employing more than half of the private-sector workforce. We understand this because we are entrepreneurs at heart.
For all candidates, domestic or international , WFG will use its unique process to make sure we understand your goals, experience, strengths and weaknesses, desired lifestyle and finances. And we will take that information to allow you to acquire the right franchise business opportunity — or to find exactly the right franchise investment strategy — for long-term growth and success.
Our free, step-by-step consultation process will ensure that each client, domestic or foreign, understands how the franchise they are purchasing will meet their goals.
Meet Our Senior Consultant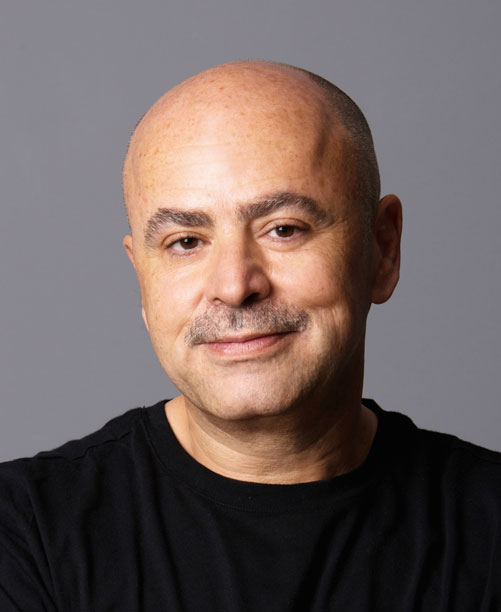 Hani Bakir, CFC
Owner
Hani is a Certified Franchise Consultant with IFPG (International Franchise Professionals Group), America's largest Franchise Broker Network.He has more than 35 years of international cross-industry experience, which includes 7 years of owning and operating an international children's personalized book publishing business, with his wife, Dina. His experience includes corporate banking, large-scale mixed-use real estate development and construction, and he has a proven track record in business development strategy and risk management, in addition to successful franchise placements.
Hani holds a master's degree in business administration from the University of Wollongong-Australia, and is currently a resident of the Sunshine City of St. Petersburg, Florida, and an active member of their business community.
BRANDS YOU LOVE.

EXPERIENCE YOU CAN TRUST.

Hani embodies all the characteristics of the quintessential senior business development executive. He has a natural flair for successful negotiation and has the ability to hold the attention of the most challenging business antagonist.

He is a business savvy strategist who can plan and create prosperous venture relationships that promote corporate objectives.

Omar Ally
Founder & CEO, Go Marketing
Hani has always been a major contributor to our team's strategic planning and has always been a close personal advisor, guiding me and tutoring me in the subtleties of managing mixed cultural teams in the Middle East.If you are looking to develop your business in the Middle East or need some stratgic planning to grow your existing business.

Raymond Klesc
Project Development Director, JIExpo