A few months ago, I was working on placing a few qualified E-2 candidates with some US-based Franchise companies, and I was quite disappointed, and very surprised, to learn that some of the franchisors whom I thought were ideal businesses and would be a perfect fit for my candidates, were not open to even consider E2 applicants as prospective investors and partners for their businesses. (I refer to them as 'non E2-friendly' franchisors). Fortunately, there were so many other options available, that I was able to successfully place my candidates with other E-2 friendly franchise companies, but I decided that I needed to write this article to remind the non E2-friendly franchisors on some of the reasons why E2 applicants are good for their franchises, and how they can help grow a business.
For those unfamiliar, the E2 visa is a nonimmigrant visa that allows individuals from treaty countries to enter the United States to invest in and develop a U.S. business. This can include starting a new business or purchasing an existing one. For franchisors, this means that E-2 visa applicants can invest in a franchise and become a franchisee, providing a new source of potential franchisees.
Now, I am no stranger to the many challenges that come with some E-2 candidates, be they language barriers, legal uncertainties and timing delays concerning immigration processes, cultural differences or even limited US business acumen; however, I am also aware of the challenges that can, and do exist with potential US-based entrepreneurs and investors, and how many of them experience prolonged opening delays or may actually end up falling out of the process, at various stages and for different reasons, such as failure to raise financing, disagreement on terms or territories, spouse or family objections…and the list goes on. But by making it a policy to exclude E2 applicants outright, I believe that those franchisors are limiting themselves and missing out on great opportunities to grow their businesses, while allowing other E2-friendly brands to take advantage of the reduced competition.
There are several reasons as to why E-2 visa applicants are good for franchises, and why so many franchise brands are willing and eager to partner with them.
Here are the Top 3:
Reason #1:  E-2 visa applicants are often highly motivated and experienced entrepreneurs.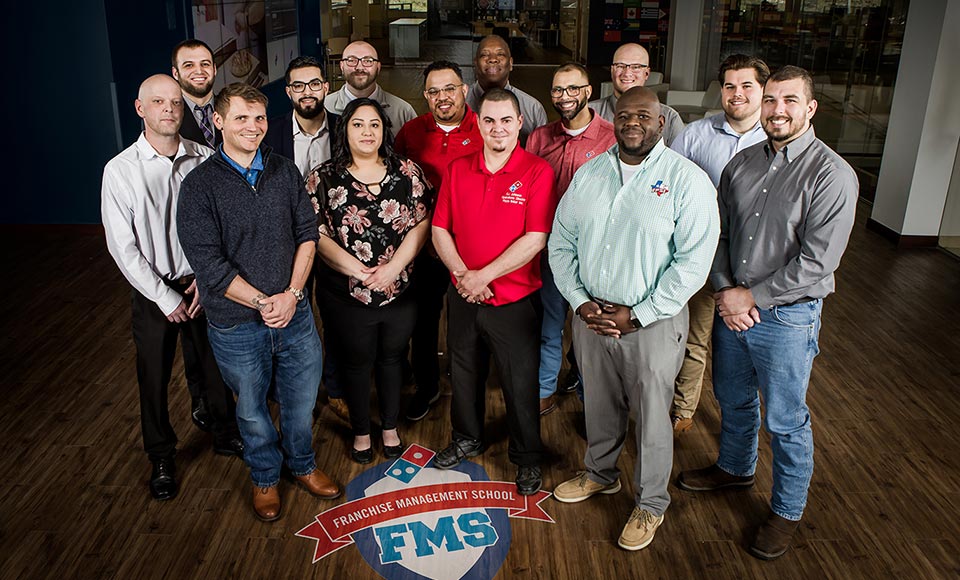 They have already made the decision to invest in a U.S. business and are willing to take on the risks associated with starting or buying a new business. This means that they are likely to be dedicated and hardworking franchisees.
Reason #2:  E-2 visa applicants can bring capital to the franchise.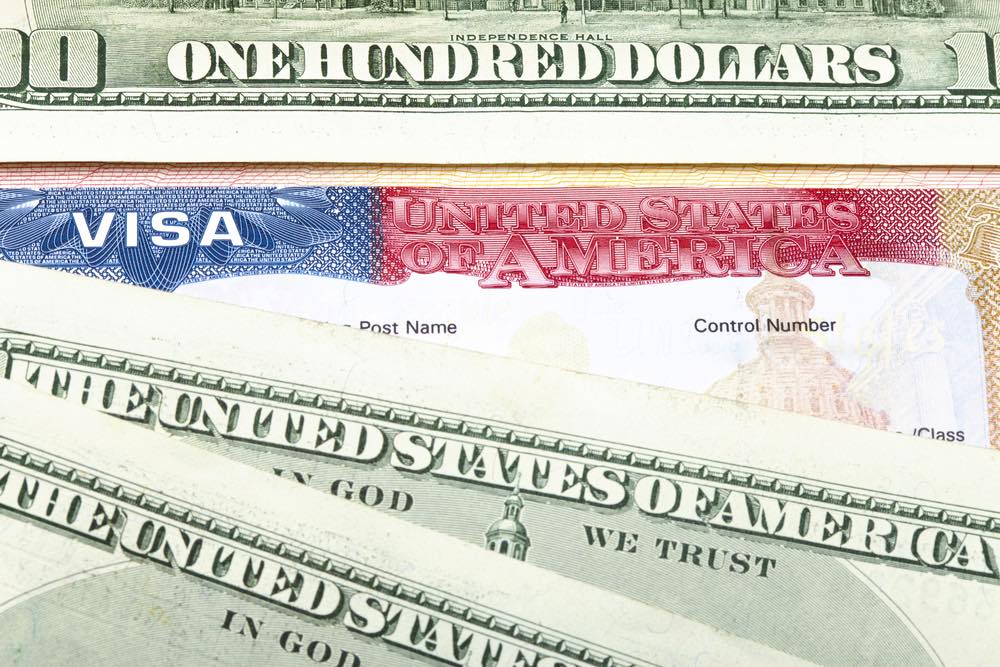 Along with a strong desire to succeed, E2 visa applicants often bring with them significant financial resources to invest in businesses using the cash coming from their home country, so no complicated loan procedures are involved.
Reason #3:  they can bring valuable international experience and connections to the franchise.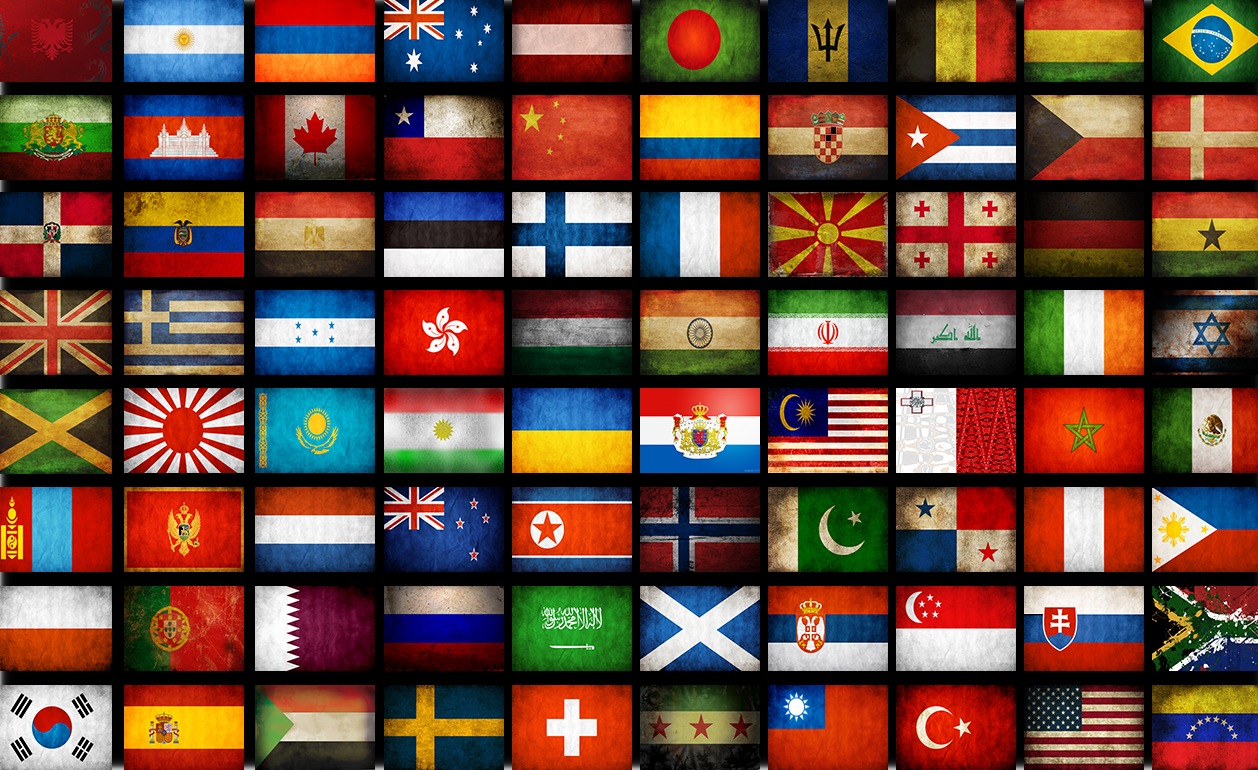 E-2 visa applicants may be familiar with the business practices and cultural norms of their home country, which can be valuable for a franchise looking to expand internationally. They may also have a strong network of contacts and business partners in their home country that can help to grow the franchise.
It's no secret that the main goal of a franchisor is to grow their brand and increase their profits by selling as many franchises as they can to well-suited investors. And there are no guarantees with any prospective franchisee so, why limit your options when there exists a vast resource of foreign investors who other franchisors are recruiting in the thousands every year?
E2 visa applicants are good source of fund for expanding a franchise, due to their potential motivation, experience, international connections, and capital; however, not every franchise is appropriate for E2 applicants and not every E2 applicant is a good fit for a particular franchise. It is never guaranteed that every E2 candidate that comes into a franchise system turns into a successful franchisee. But there are certain tasks one can do to increase the chance of success for their E2 visa holder franchisees. These applicants could be a valuable asset to the franchise, helping it to grow and succeed in the long term.