The 'little-known' E-2 visa is an attractive option for living and working in the USA for citizens of treaty countries for several reasons. Unlike other employment-based visas like H-1B, L- 1A, L-1B, the E-2 visa does not require sponsorship from U.S. citizens or businesses, giving foreign entrepreneurs and investors control over their business and livelihood in the United States. This visa can be obtained with smaller investment and without a significant job creation requirement like the EB-5 visa.
The E-2 visa can be processed quickly at the U.S. Consulate of the country where the foreign national resides, it permits self-employment, and has no limit of the maximum number of extensions. And, although this is a non-immigrant visa, there are ways to converting an E-2 visa into a green card.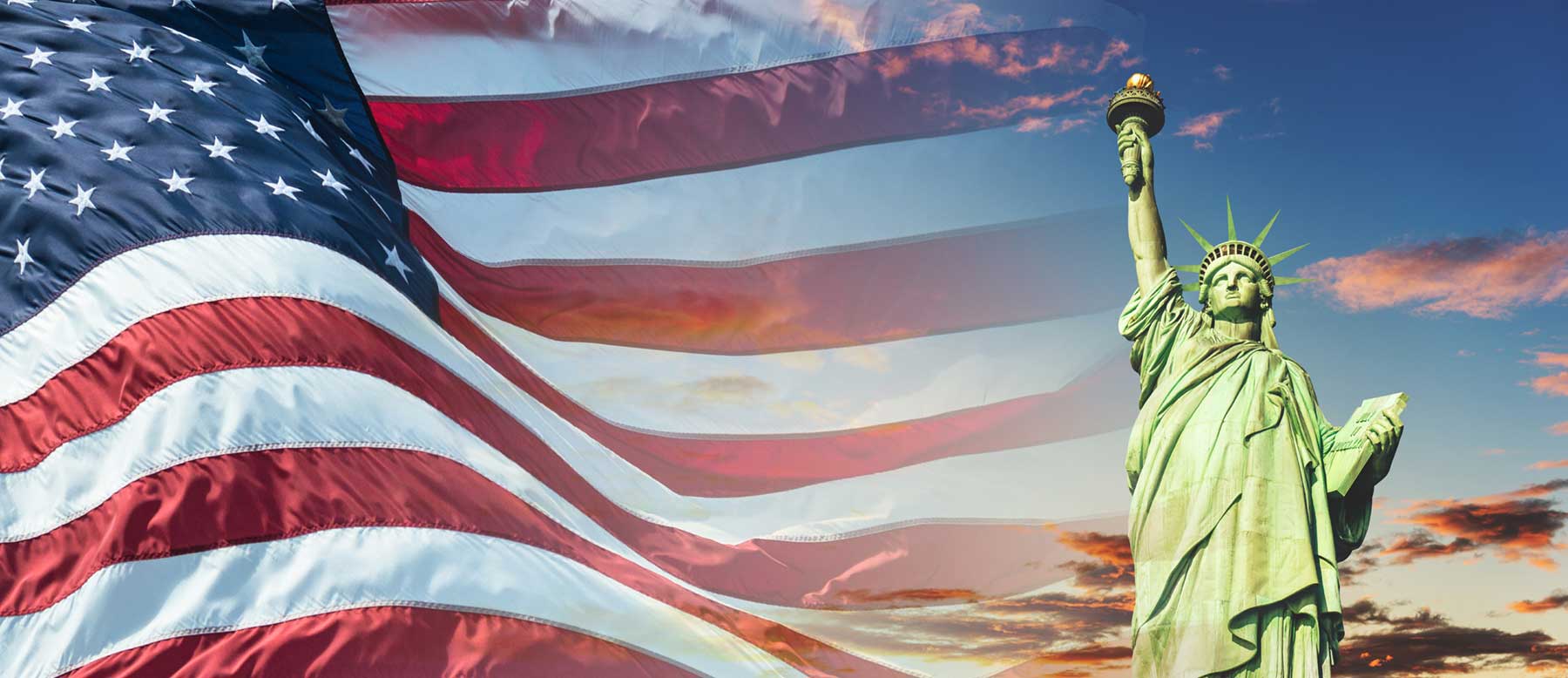 Now, many people understand the uncertainties and risks associated with opening a new business in a new country and specifically United States, and prefer to minimize the risks of losing their investment by taking a more reliable route. Franchises are recognized as "already established business models" which most of the time have been "successfully tested" by the franchisor or through other franchisees in the U.S. Franchise companies can provide a variety of support to you as an E2 visa applicant, including finding the location, operation manuals, training and ongoing support, or in some cases provide a turnkey solution.
Also, owning a franchise is like being part of a family where you will be supported by the franchisor, and it will give you access to other franchisees for asking your questions or seeking help when needed — which is generally not the case with other types of investments in U.S.-based businesses.
Franchises are popular choices for these reasons and many more.
The Top 5 reasons why franchises make good sense for E-2 visa investors:
A franchise is part of an existing business that, generally, already has an established record of success in the United States –

A consular officer may well be familiar with a franchise and be inclined to treat an investment in a franchise as a "real, operating, non-marginal" commercial enterprise. Unlike other types of businesses, a franchise is typically a more traditional investment, with a storefront, inventory and equipment. The Consular or USCIS officer evaluating the application may be less inclined to see this as speculative business and accordingly more likely to approve this types of investment.

In many cases, they present turnkey business opportunities –

Detailed business plans and operating cost projections give investors a concise idea of what their substantial investment should be, allowing them to clearly make their case in their E-2 visa application.

Buying a franchise business allows E2 Visa applicants to present prepared operating manuals, marketing materials and other information more professionally in their E2 Visa applications.
Franchise opportunities are also widespread –

from cities to rural communities and everywhere in between, allowing E Visa applicants the opportunity to choose where they would like to work and live.

Another key advantage of franchise investment applies to people who lack significant business education or experience –

Most visa officers consider franchise training and ongoing support to be highly relevant and valuable preparation, and are often satisfied with the applicant's readiness for entrepreneurship, even if the applicant has little to no business background.
According to a top E2 visa attorney, one main concern for immigration officers, in deciding an E2 Visa case, is measuring the likelihood of success for the applicant's business. This concern is generally addressed more favorably by franchise businesses because they are successful business models with highly developed, tried and true systems.
Investing in a franchise can be a smart strategy for not only obtaining an E2 visa, but for ensuring that you launch a successful business in the United States. However, a savvy E2 Investor will want to thoroughly investigate their options in determining if the franchise model is right for them. If you are interested in identifying an ideal franchise business towards obtaining an E2 investor visa, World Franchise Group and our very capable franchise consultants would be happy to help. Contact me (Hani Bakir) at (561) 476-0364 or visit our website at www.worldfranchisegroup.com to learn more and schedule a free consultation.